Build your own valve guitar amplifier!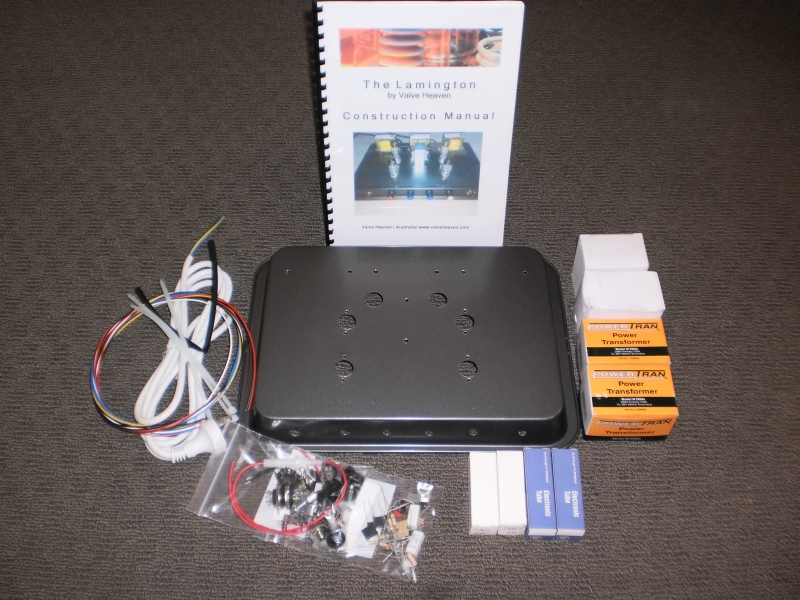 Build your own great sounding valve guitar amp! For those new to electronic construction, we provide a range of kits from a simple 2W recording/home amp up to the 18W Lamington amp. Each kit includes a full set of parts and a step by step Construction manual with layout diagrams, modification suggestions and troubleshooting information. Build your finished amp chassis into a head and add a speaker of your choosing.  By purchasing any of our great value amp kits you get to learn a lot about valve amplifiers and gain a huge sense of satisfaction as you build your own valve guitar amplifier!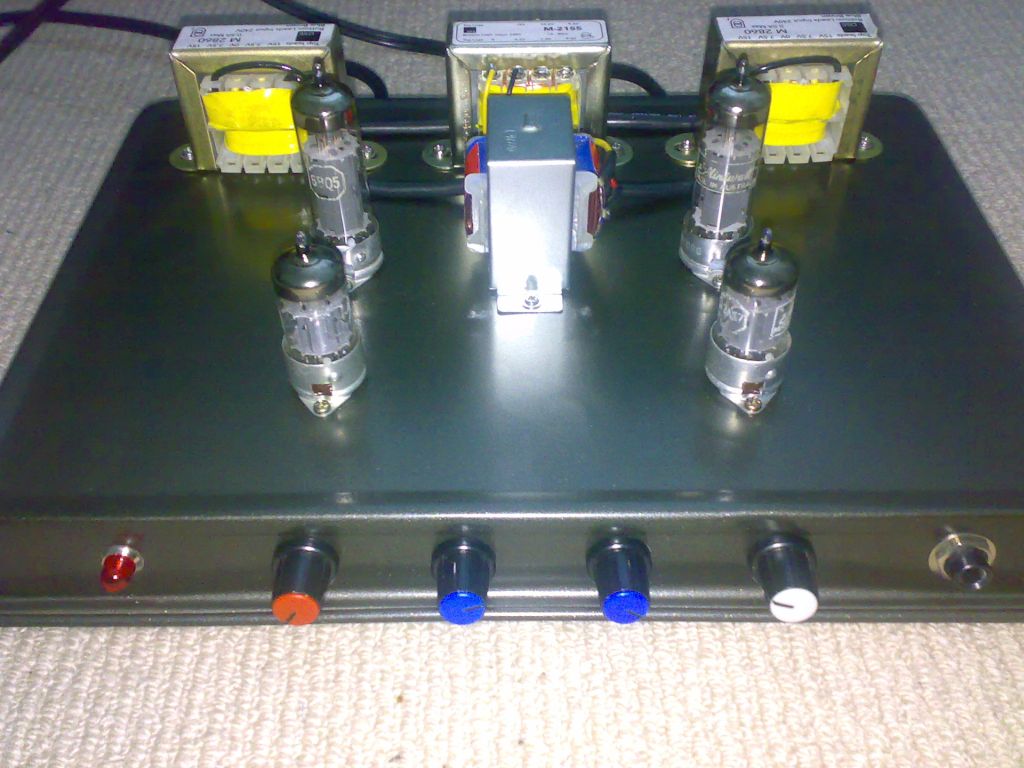 The Lamington amplifier is where it all started. With 18W of power and a versatile preamplifier, it sounds reminiscent of vintage British amps. The Lamington amp provides a range of tones from warm, chimey cleans to overdriven crunch and fat lead tones, perfect for intimate gigs. Hundreds of these amplifiers have been built across Australia with builders highly regarding their tone.  For full details on the Lamington amp kit go HERE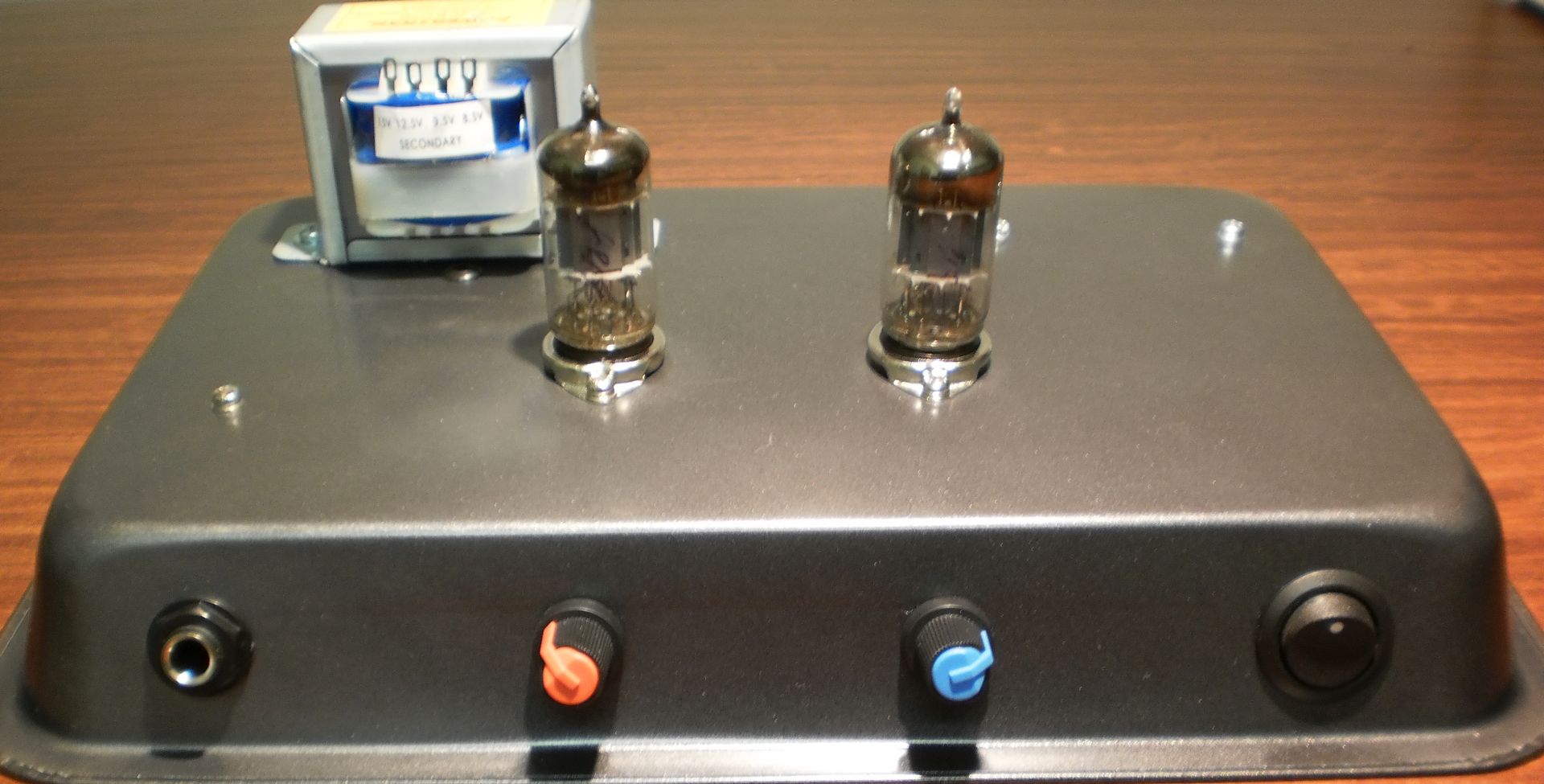 The Lamington Junior amp kit is a 2W amp with creamy cleans and a great overdrive tone, it is powered by a 12V plugpack making it a very safe introduction to valve amp building. This amp is a favourite here to deliver great tone at manageable volume – ideal for home or recording. For full details on the Lamington Junior amp go HERE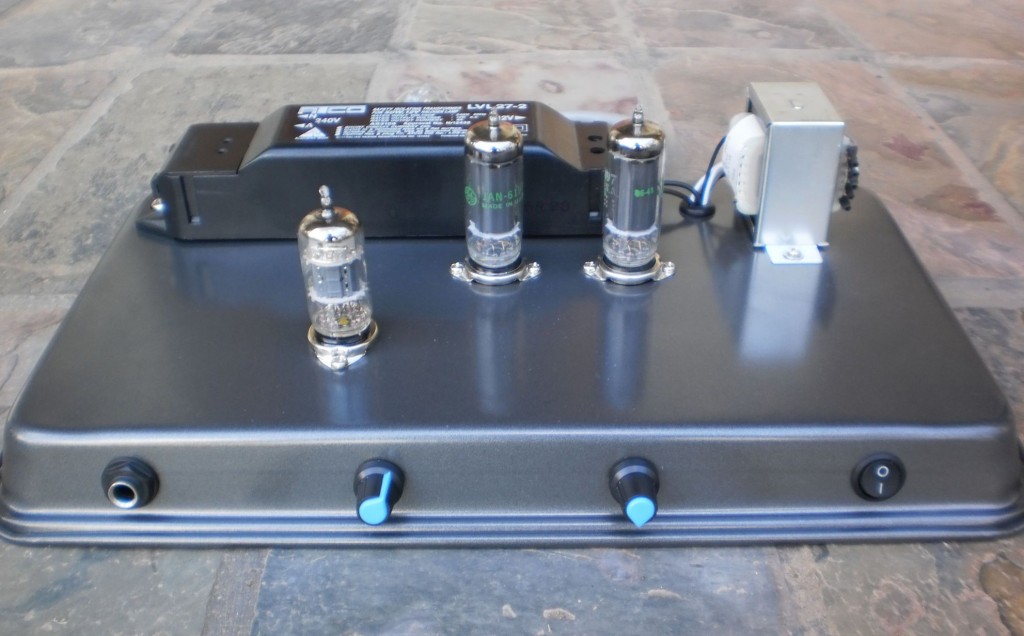 The Lamington Lite is an easier to build amp with 10W of power and a simpler power supply and preamp. While it is a simpler amp, it lacks nothing in the tone department and has received great reviews for its tone, from chimey cleans to great overdrive tones. For full details on the Lamington Lite amp kit go HERE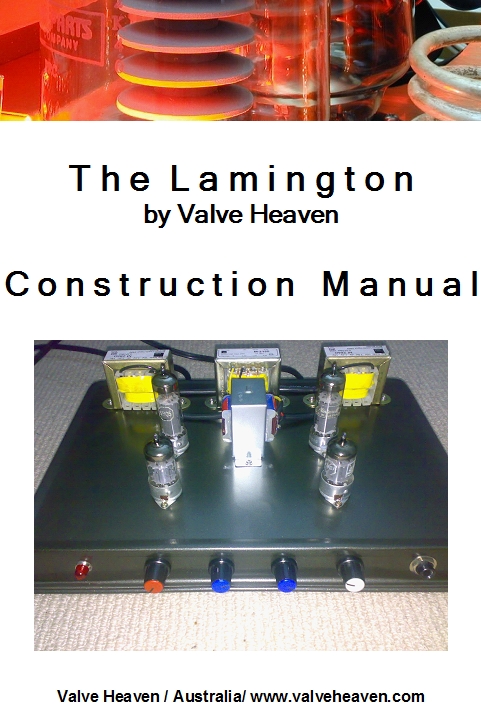 The Lamington Amp Kits include all the parts necessary to build your own valve guitar amp. For those with more electronics experience and the ability to source the parts for their Lamington amp themselves, we provide a comprehensive Lamington Construction Manual  for each amp with step by step instructions.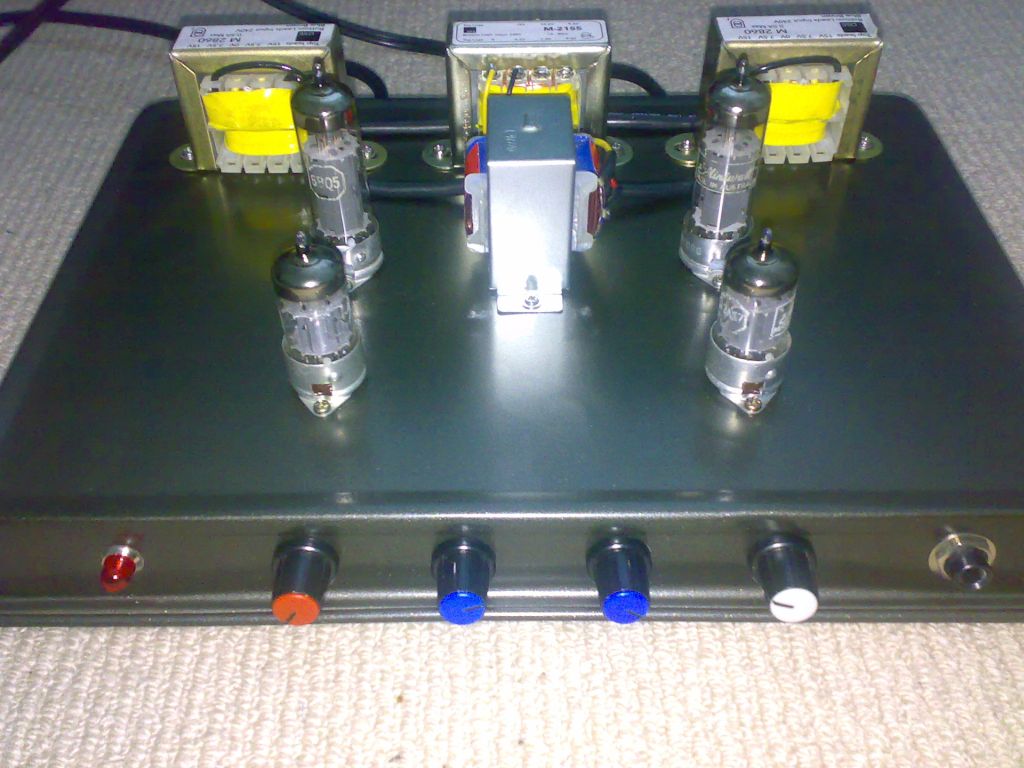 The 18W valve guitar amplifier design by Valve Heaven produces big warm cleans and a huge overdrive tone.  The Lamington Amp designs have been available as a resource on this site since 2008.
The Lamington amp family has grown to include the Lamington Junior, a 2W lower power DIY design and the Lamington Lite, a new easier to build 10W amp. Construction details for all of the designs including schematics are available as a  resource here.